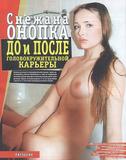 Snejana Onopka
(Снежана Онопка) in March-April/2007 issue №25 of Russian tabloid Paparazzi (ПАПАРА
ZZ
И).
Allegedly
the picture shows Snejana at the age of 17 before she became a successful high fashion model know for her pin-thin body. Naturally, any kind of info would be much appreciated.
Update
---
It appears that the picture above is from January/2003 Herge Archives [
wiki
] issue probably photographed by Luba Shumeyko-Herge. "Zhanna" appeared in a few Herge publications around that time, including "Serious Zhanna" and "Marsha and Zhanna".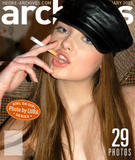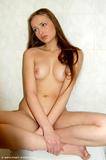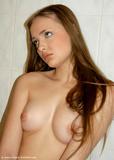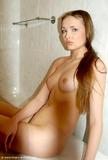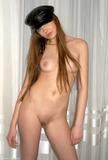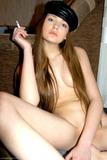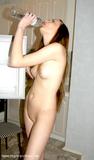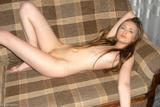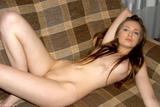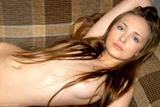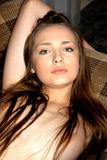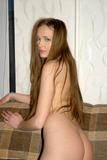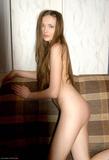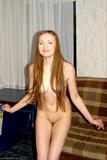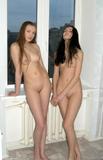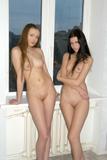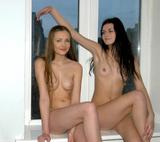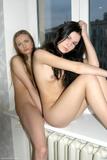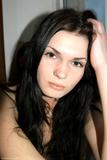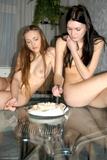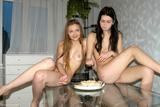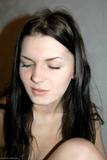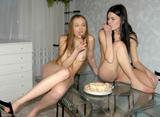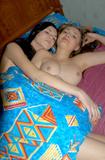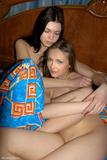 details and discussion -->